Architects Vs Architectural Draftsmen in Sydney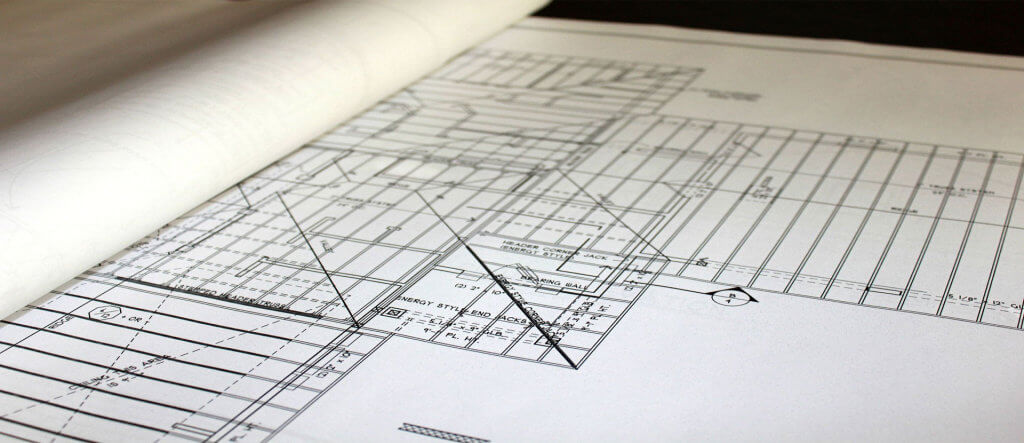 It's understandable that most people assume that architects and draftsmen are the same. Yes, they often work together on construction projects, but that doesn't mean that their duties and responsibilities are the same. On the contrary, they are completely different.
Architects and Draftsmen: Comparing Duties
At times, both architects and draftsmen can perform the same tasks, but drafting is a wider concept than drafting. Contrary to architectural draftsmen in Sydney, architects are directly involved in the construction project which is why they need more of formal training.
What Do Architects Do?
Predominantly, architects designs and builds structures which usually include offices, house, landscapes, retail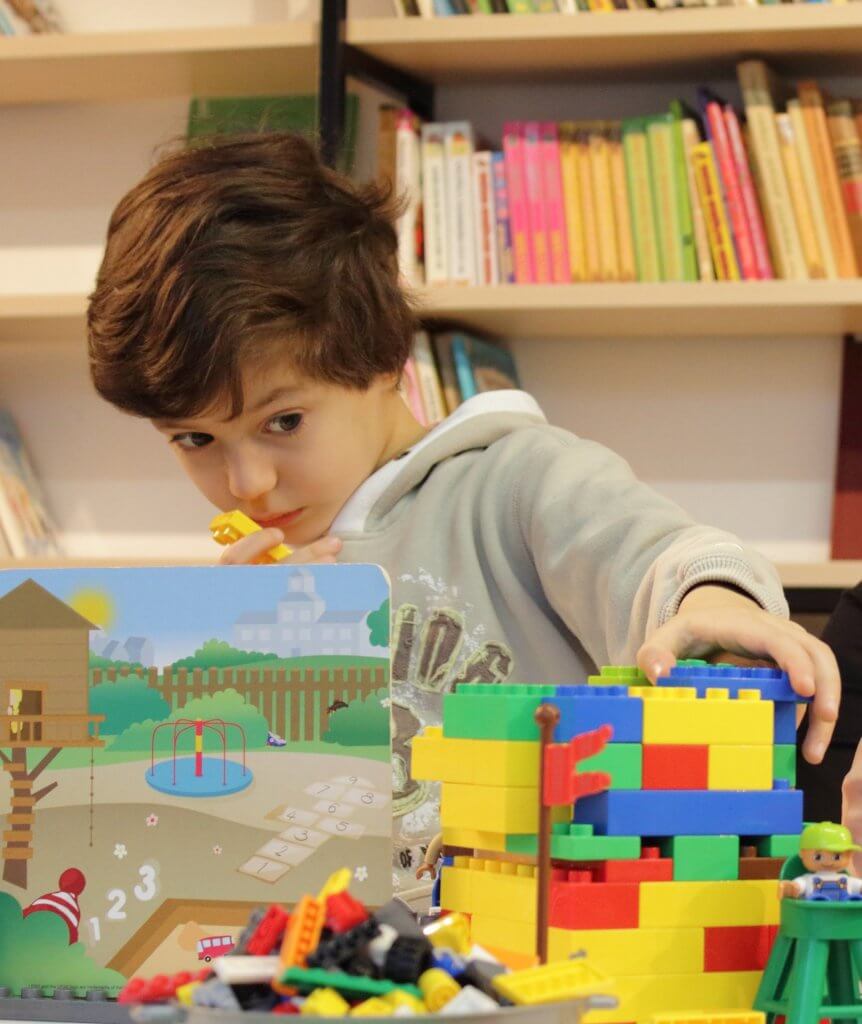 outlets and so on. In addition to aesthetics, architects also ensure the safety, cost and functionality of the structures they are building. Right from the initial planning to the construction projects, architects are involved in every phase of the project.
By using drafting software and tools (CAD) along with Building Information Modelling (BIM), architects create construction drawings. While creating these drawings, they must also adhere to the zoning laws, fire regulations and building codes.
Educational Requirements for Architects
To be a professional architect, one needs to hold at least a 5-year bachelor's degree in architecture. This degree is designed in a way keeping in mind the individuals who have no prior architectural training. Usually, the course topics in this degree include architectural history, math, technology, construction methods and CADD. Individuals who are learning architecture also need to gain work experience through internships.
Also, it's necessary for all architects in Australia to be licenced. To obtain such licence, one needs to earn a professional degree in architecture, do some internship and pass the necessary architectural exams.
What Do Draftsmen do?
Often called drafters, they perform more or less the same tasks as architects and often they work with architects in
creating CAD drawings. But drafting is not just limited to only architecture and construction as it can also be used in creating mechanical drawings.
The kind of work a draftsmen does depends a lot on their area of expertise. For instance, architectural drafters are responsible for creating construction drawings for new projects. They have expertise in residential and commercial buildings along with timber, steel or reinforced concrete. Civil drafters, on the other hand, create drawings for major engineering projects such as bridge and highway construction.
So it's quite evident that although architects and draftsmen work together, they field of expertise is quite different. If you are looking to build any kind of infrastructure, there is no doubt that you will require the services of both of them.
For a pretty straightforward project which requires no more than a building consent, hiring draftsmen will be enough. From minor renovations and altering dwellings like a new bathroom, new doors or windows and additional sleep outs can easily be conducted by draftsmen through architectural drafting services in Melbourne. But when it comes to complicated construction work like building an entire house or commercial building, architects are best suited for the work.
For major projects, architects need to work with a big team of consultants and oversee the whole project acting as a supervisor.