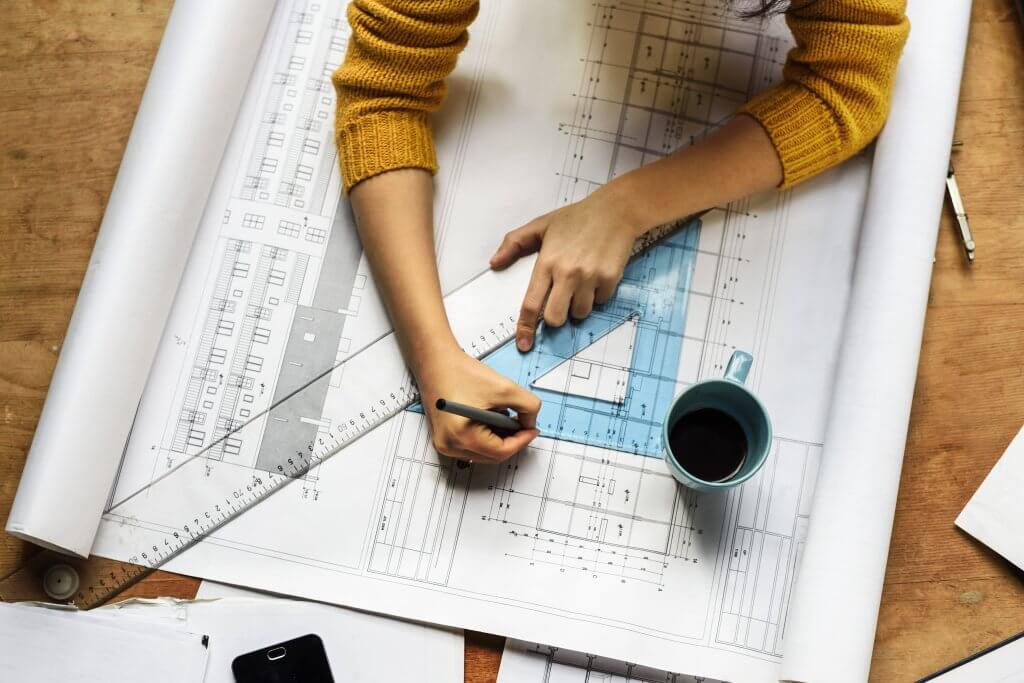 If you are one of those several out there who feel that their house or office space should reflect your thoughts and liking, you may want to browse the Internet to come across free blueprints available to help you build a house that is economical, classy as well as long-lasting. Despite such advantages, you may not like everything about the plan that you get hold of and would want to customise it according to your needs.
The best people to rush to are architects who would make use of the best tools and techniques to ensure that your house looks just the way you wanted it to be apart from being economical. Most architects work alone while several are a part of architectural firms in Sydney that allow people to approach them for work. The firms have several architects working together to come up with something unique unlike the ones working alone that have no one to consult or work with. You are likely to come across several firms either through references or the Internet. Before you make a choice on them, here is a guide to help you through.
Ask for their license
All architectural firms are bound to own licenses to work commercially. This makes them legible to make building plans and put them into effect. You are to ascertain the fact that the firm that you have approached is licensed and have been in operation without any legal hassle.
Get to know their experience
Even though there is a famous quote stating that Old is Gold, it isn't necessary that any architectural firm with the choicest architects and architectural draftsman in Sydney would be the best with their work. Even if people prefer experience, you are to check the facts by asking them with documented proof of their accomplishments. This would allow you to know whether to choose someone with an experience or to go for those who have handled a few projects.
Ask for their portfolio
This would include all possible details of the work that they have managed till date. It would include details such as date of commencement of the project to the date of completion which would let you analyse whether they are the right people for you given the time they take to complete a project which would often differ with the vastness of the project that they have taken up.
Check the details of the contractors that they work with
Most architectural firms in Sydney are known to not just handle a blueprint and give you the designs but also help you out with the construction. For this purpose, they are known to have collaborations with several contractors that assist them in accomplishing the work. You are to check the backgrounds of the contractors as well where you are to look into their licenses, past work and the quality of work that they do. This would help you come to a conclusion in picking the right firm.
Get to know the person who would be handling the project
When you go for an initial meeting with the firm for a consultation, you may approach a representative for the purpose. You should be aware of the fact that the representative may not be the one handling your project and is an architectural draftsman in Sydney. It would just be useless to explain something to them first and then again to have to explain the same thing all over again to the architect who would be finally handling your project once you have made a choice on them. If so, insist on meeting the architect directly without having to come over again.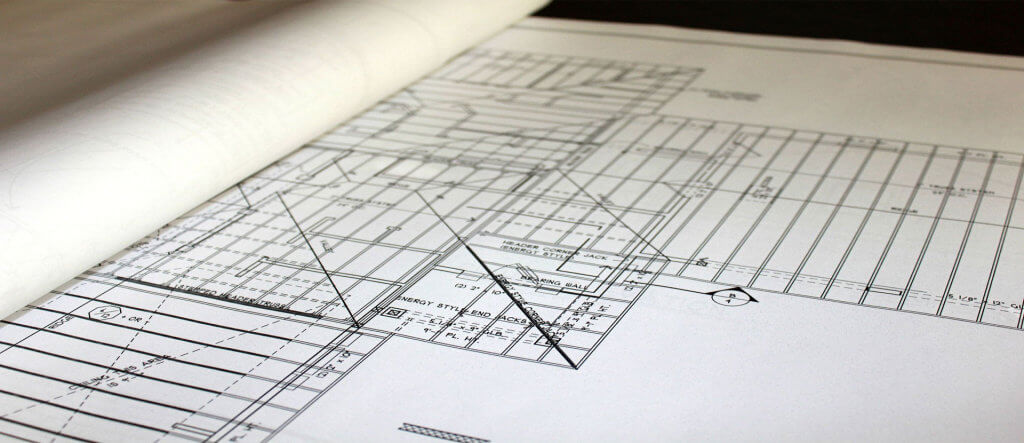 It's understandable that most people assume that architects and draftsmen are the same. Yes, they often work together on construction projects, but that doesn't mean that their duties and responsibilities are the same. On the contrary, they are completely different.
Architects and Draftsmen: Comparing Duties
At times, both architects and draftsmen can perform the same tasks, but drafting is a wider concept than drafting. Contrary to architectural draftsmen in Sydney, architects are directly involved in the construction project which is why they need more of formal training.
What Do Architects Do?
Predominantly, architects designs and builds structures which usually include offices, house, landscapes, retail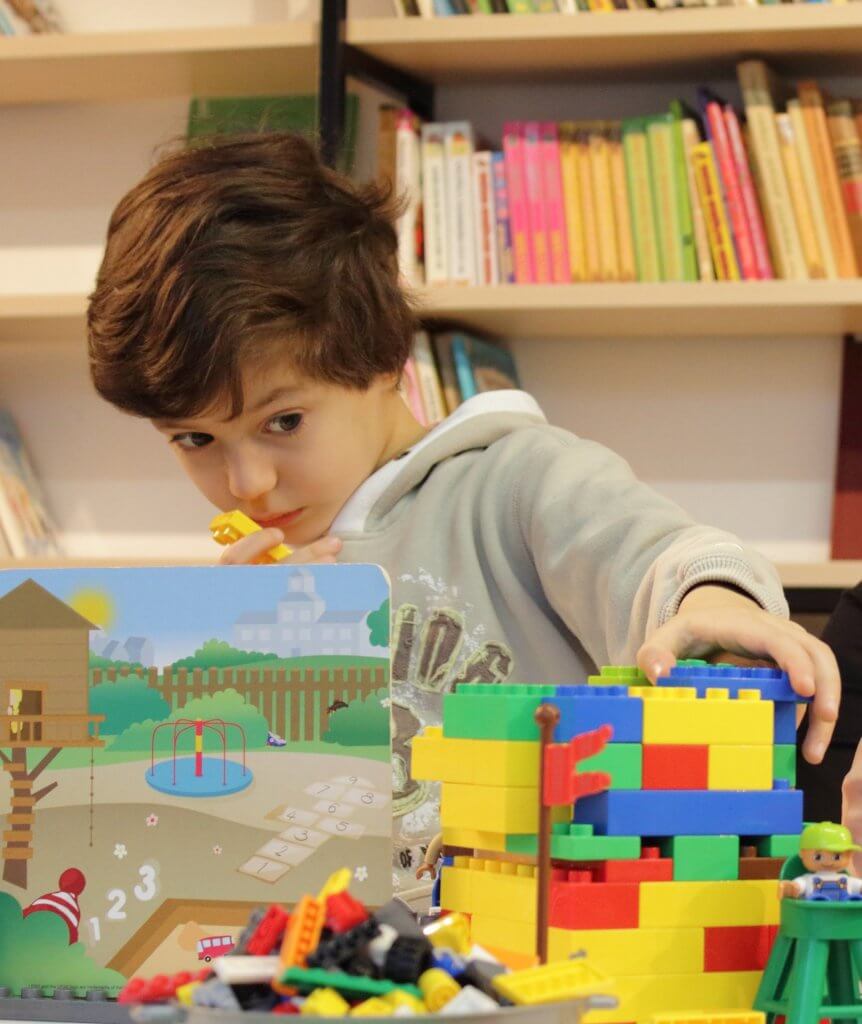 outlets and so on. In addition to aesthetics, architects also ensure the safety, cost and functionality of the structures they are building. Right from the initial planning to the construction projects, architects are involved in every phase of the project.
By using drafting software and tools (CAD) along with Building Information Modelling (BIM), architects create construction drawings. While creating these drawings, they must also adhere to the zoning laws, fire regulations and building codes.
Educational Requirements for Architects
To be a professional architect, one needs to hold at least a 5-year bachelor's degree in architecture. This degree is designed in a way keeping in mind the individuals who have no prior architectural training. Usually, the course topics in this degree include architectural history, math, technology, construction methods and CADD. Individuals who are learning architecture also need to gain work experience through internships.
Also, it's necessary for all architects in Australia to be licenced. To obtain such licence, one needs to earn a professional degree in architecture, do some internship and pass the necessary architectural exams.
What Do Draftsmen do?
Often called drafters, they perform more or less the same tasks as architects and often they work with architects in
creating CAD drawings. But drafting is not just limited to only architecture and construction as it can also be used in creating mechanical drawings.
The kind of work a draftsmen does depends a lot on their area of expertise. For instance, architectural drafters are responsible for creating construction drawings for new projects. They have expertise in residential and commercial buildings along with timber, steel or reinforced concrete. Civil drafters, on the other hand, create drawings for major engineering projects such as bridge and highway construction.
So it's quite evident that although architects and draftsmen work together, they field of expertise is quite different. If you are looking to build any kind of infrastructure, there is no doubt that you will require the services of both of them.
For a pretty straightforward project which requires no more than a building consent, hiring draftsmen will be enough. From minor renovations and altering dwellings like a new bathroom, new doors or windows and additional sleep outs can easily be conducted by draftsmen through architectural drafting services in Melbourne. But when it comes to complicated construction work like building an entire house or commercial building, architects are best suited for the work.
For major projects, architects need to work with a big team of consultants and oversee the whole project acting as a supervisor.
Outsourcing in architectural firms in Sydney has become a major trend in human resources, and finding the right person for your team can be an overwhelming task as the process is not only virtual but also because a huge pool of qualified individuals are available for your appraisal.
How do you find the right person for your architectural business?
I'm going to share with you the specific critical characteristics I strongly looked for when I first created my offshore team
How I created my team structure and further grew it to support me in my business
When you are able to find the right person for the job and one who complements your personality as well, you will be able to effectively manage your business for it gives you time and energy for the essential tasks that you, as the business owner, should be focusing on.
You can minimize trial and error by being specific with what you look for and with what you need. You also have to be clear with your communication, to ensure that you are expressing the right instructions in order to get the right result and right feedback from them.
Most important to remember is that, although you relate to them virtually, they are like any employee whose service you hire. Some look at outsourcing in a per project basis, yet should you decide to grow your own offshore team, it helps to know that how you foster team harmony will be represented by the quality of their output and engagement in your architectural business.