Choose the right one from the architectural firms in Sydney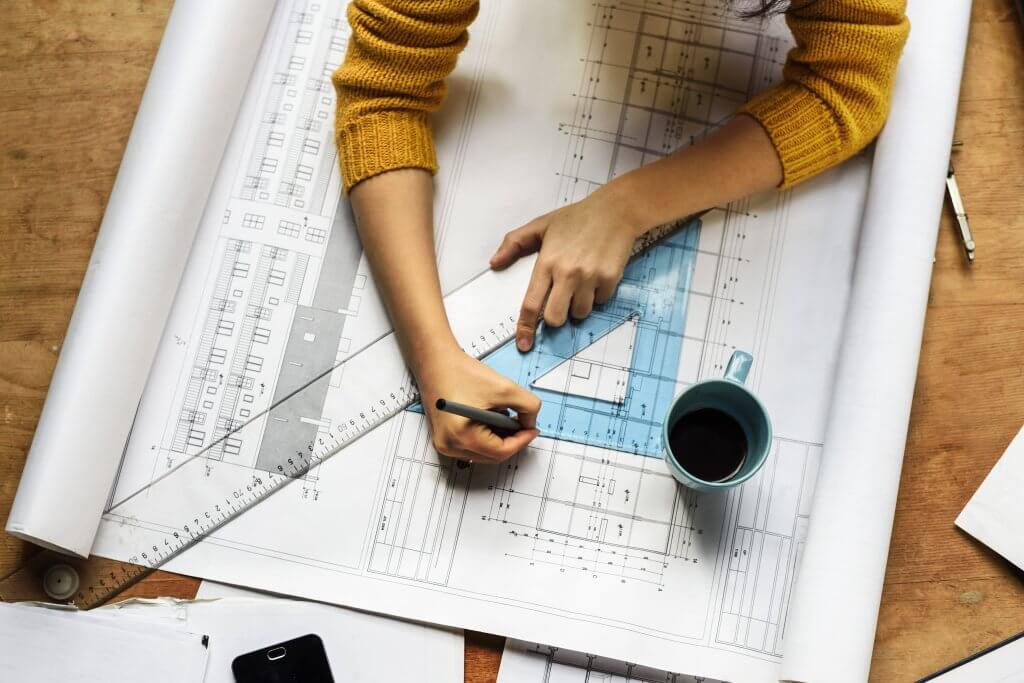 If you are one of those several out there who feel that their house or office space should reflect your thoughts and liking, you may want to browse the Internet to come across free blueprints available to help you build a house that is economical, classy as well as long-lasting. Despite such advantages, you may not like everything about the plan that you get hold of and would want to customise it according to your needs.
The best people to rush to are architects who would make use of the best tools and techniques to ensure that your house looks just the way you wanted it to be apart from being economical. Most architects work alone while several are a part of architectural firms in Sydney that allow people to approach them for work. The firms have several architects working together to come up with something unique unlike the ones working alone that have no one to consult or work with. You are likely to come across several firms either through references or the Internet. Before you make a choice on them, here is a guide to help you through.
Ask for their license
All architectural firms are bound to own licenses to work commercially. This makes them legible to make building plans and put them into effect. You are to ascertain the fact that the firm that you have approached is licensed and have been in operation without any legal hassle.
Get to know their experience
Even though there is a famous quote stating that Old is Gold, it isn't necessary that any architectural firm with the choicest architects and architectural draftsman in Sydney would be the best with their work. Even if people prefer experience, you are to check the facts by asking them with documented proof of their accomplishments. This would allow you to know whether to choose someone with an experience or to go for those who have handled a few projects.
Ask for their portfolio
This would include all possible details of the work that they have managed till date. It would include details such as date of commencement of the project to the date of completion which would let you analyse whether they are the right people for you given the time they take to complete a project which would often differ with the vastness of the project that they have taken up.
Check the details of the contractors that they work with
Most architectural firms in Sydney are known to not just handle a blueprint and give you the designs but also help you out with the construction. For this purpose, they are known to have collaborations with several contractors that assist them in accomplishing the work. You are to check the backgrounds of the contractors as well where you are to look into their licenses, past work and the quality of work that they do. This would help you come to a conclusion in picking the right firm.
Get to know the person who would be handling the project
When you go for an initial meeting with the firm for a consultation, you may approach a representative for the purpose. You should be aware of the fact that the representative may not be the one handling your project and is an architectural draftsman in Sydney. It would just be useless to explain something to them first and then again to have to explain the same thing all over again to the architect who would be finally handling your project once you have made a choice on them. If so, insist on meeting the architect directly without having to come over again.