Whether you need architects or architectural drafting services in Sydney really depends on several factors. If you are building a house, an architectural draftsman should do just fine but if you are in for a complex infrastructure or a skyscraper, then you will most definitely need to hire architects.
read more ›

Though there aren't much difference in the way of working between the two, the primary distinction is their qualification. To work as an architect, one has to obtain a Bachelor's Degree in Architecture from a university. But draftsman don't need such qualifications; they just need to take certain undergraduate courses on drafting.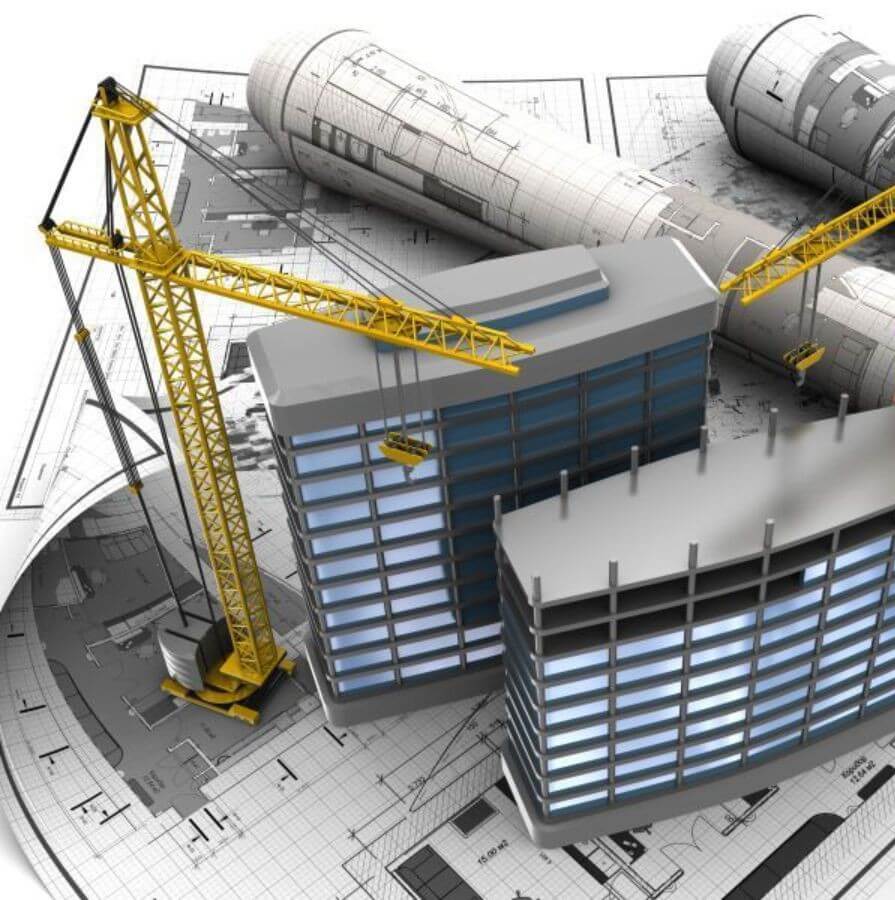 Draftsman predominantly are professionals who have expertise in architectural projects and CAD software programs. These are the professionals that will render drawings that are aesthetically beautiful and yet complies with all building codes. Based on the drawings provide by these professionals, the builders will have a fair idea of what to build.